Help the AI-CUBE project enhance the understanding of the Artificial Intelligence & Big Data technologies application in the SPIRE industrial sectors!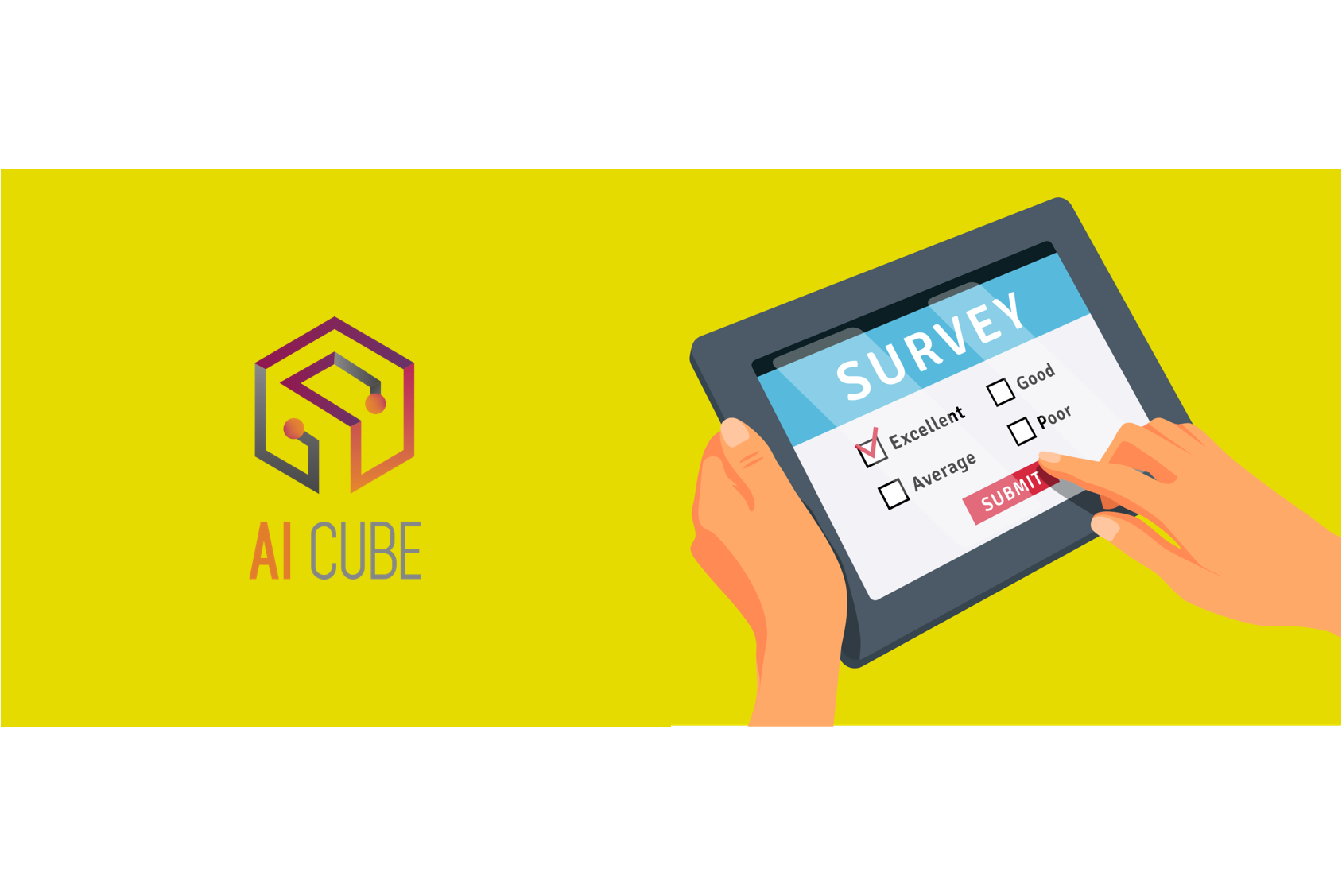 7 Jul 2021
The AI-CUBE project has launched a survey to achieve a specific-state-of-the-art overview of the depth and maturity levels of current Artificial Intelligence and Big Data technologies in the European process industry.
Participate in the questionnaire as a user of AI and BD in the European process industry or as a provider of these technologies. Answering the survey will take you 15 minutes and will provide a valuable support for the understanding and future exploitation of the opportunities offered by digital technologies.
You have time till September 30th to support the consortium to design specific roadmaps for future AI and BD technologies and processes application and best practices.
Fill in the survey as a 👉 User
Fill in the survey as a 👉 Provider