AI-CUBE second project newsletter now published!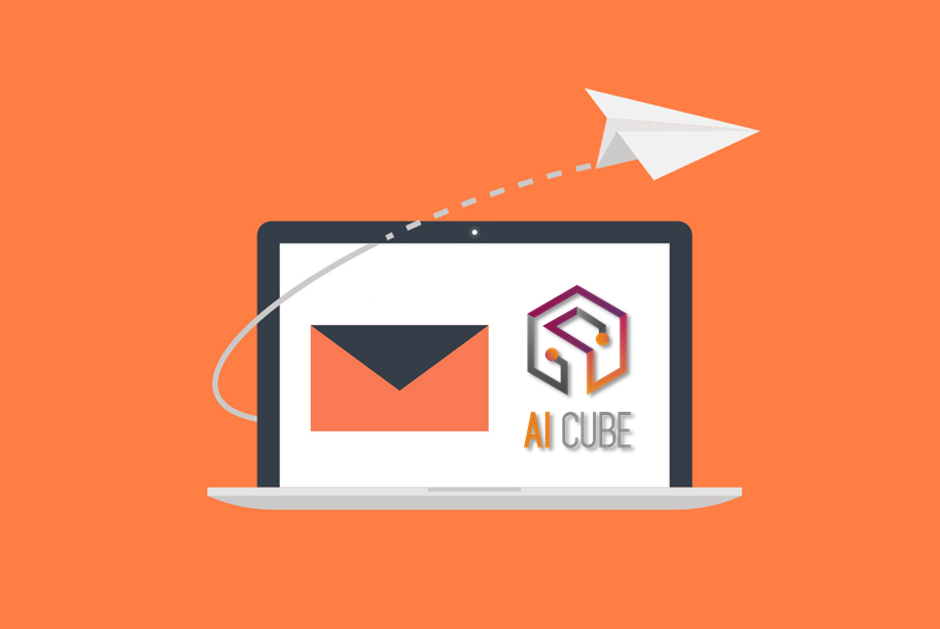 4 Aug 2021
One year has already passed since AI-CUBE started and many are the progresses obtained by the project partners!
Read the second project newsletter to discover all the progresses achieved in each Work Package and how the consortium developed a customized Maturity Level Assessment (MLA) framework for AI/BD in the process industry, analysing the interplay between each technology and process.