AI-CUBE joined the APMS Conference 2021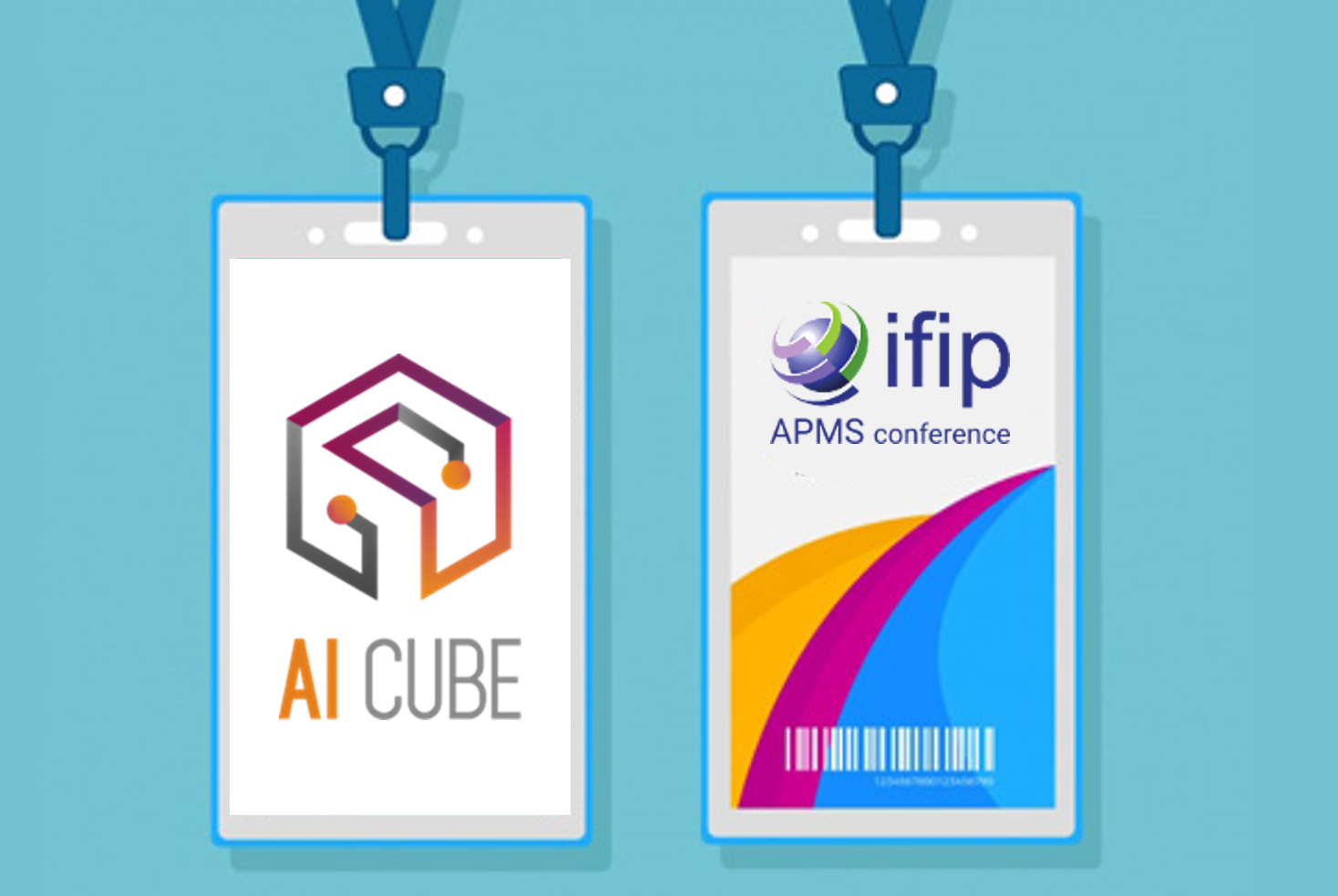 10 Sep 2021
AI-CUBE was presented in the AMPS: Advances in Production Management Systems Conference, held from September 5th to 9th 2021.
The event, sponsored by the International Federation of Information Processing (IFIP), focused on pressing issues in smart manufacturing, operations management, supply chain management, and Industry 4.0 in the Artificial Intelligence era.
In this framework, CNR presented the paper "AI and BD in Process Industry: a literature review with an operational perspective" which provides a comprehensive review of AI and BD literature to gain insights into their evolution supporting operational phases of the Process Industry.
The publication was presented in the Regular Session: AI-based approaches for quality and performance improvement of production systems, held on September 8th 2021 in front of leading international experts on production systems and logistics from academia, industry, and government.