The AI-CUBE project featured in the IFIP newsletter!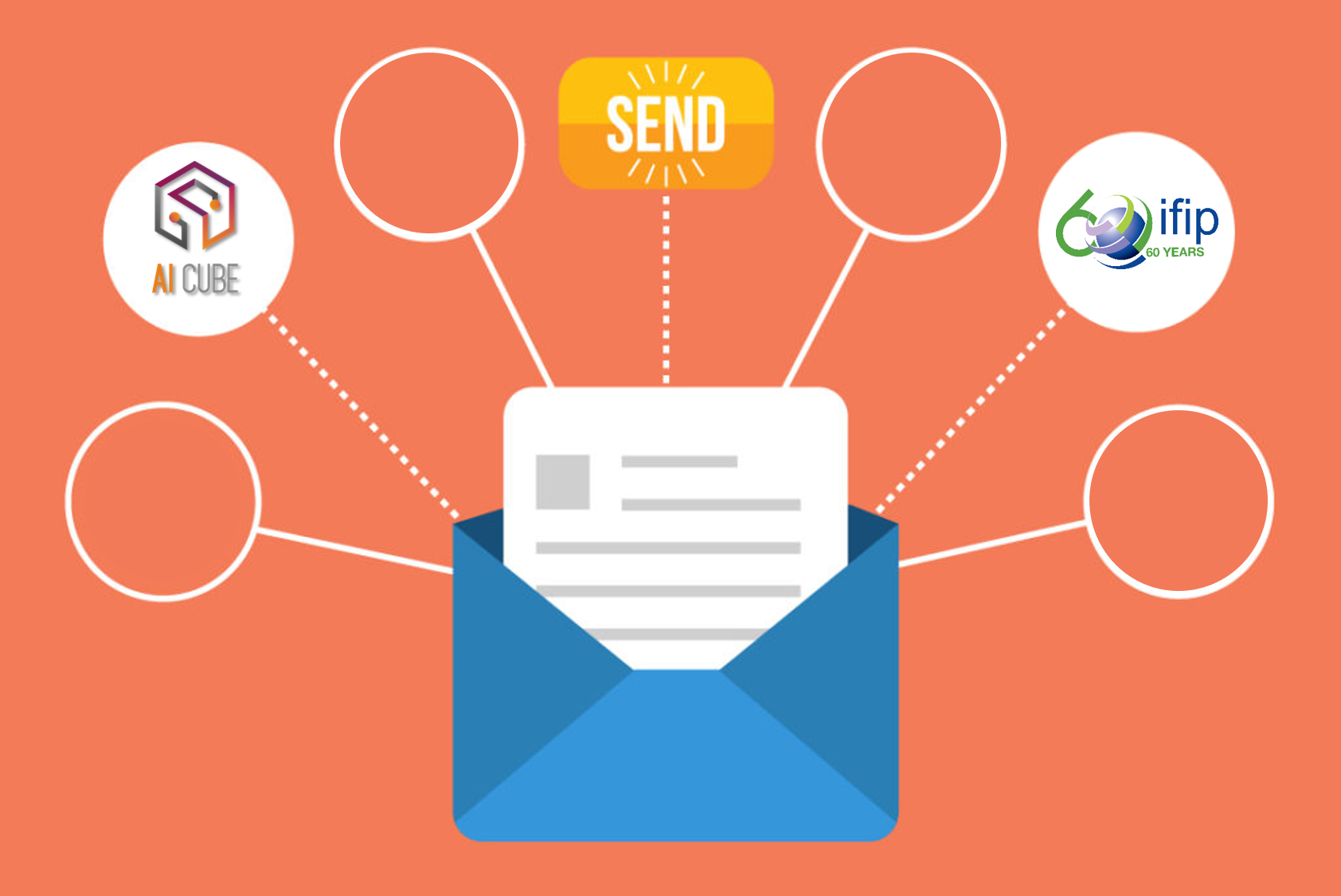 1 Jul 2021
The AI-CUBE project was selected to appear in the latest newsletter of the International Federation for Information Processing.
IFIP is the leading multinational, apolitical organization in information and communications technologies and sciences for national societies working in the field of information processing.
In the newsletter, the aims and the goals of the project are described, as well as the latest advancements related to the CUBE design and the development of a customized Maturity Level Assessment (MLA) framework for AI/BD in the process industry.
Discover more downloading the newsletter here and follow AI-CUBE LinkedIn and Twitter accounts to be always updated on the project progresses!