AI-CUBE at the A.SPIRE and Cognitive Plants Workshop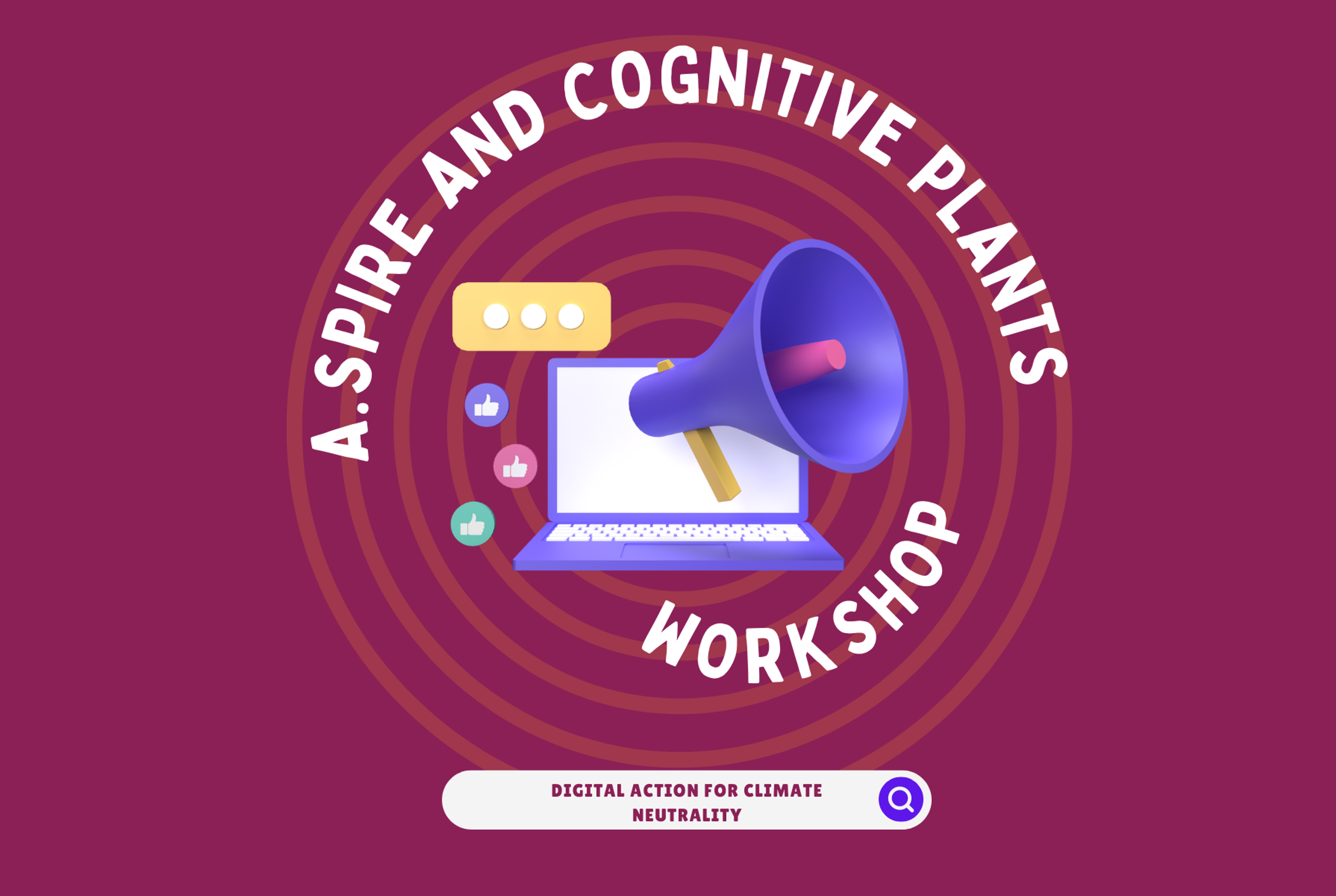 7 Feb 2023
As the project comes to an end, AI-CUBE will be participating in their final event at the A.SPIRE and Cognitive Plants Workshop, where the project will present its guidelines to enhance the understanding of digital technologies related to artificial intelligence (AI) and big data (BD) applied in process industries for all the ten SPIRE industrial sectors: Cement, Ceramics, Chemicals, Engineering, Non-ferrous metals, Minerals, Refining, Pulp & Paper, Steel, Water.
If you are in Brussels on February 21st, join us at the event A.SPIRE and Cognitive Plants Workshop, to discuss the role of digitalisation in climate neutrality. Together with 6 Cognitive Plant EU SPIRE projects COGNITWIN, FACTLOG, CogniPlant, INEVITABLE, HyperCog and CAPRI, the interactive workshop will provide practical industrial examples on how digitalisation is helping in achieving climate neutrality – What has been done, what needs to be done.
Sign up for the event at the following link.