Enjoy reading the final AI-CUBE newsletter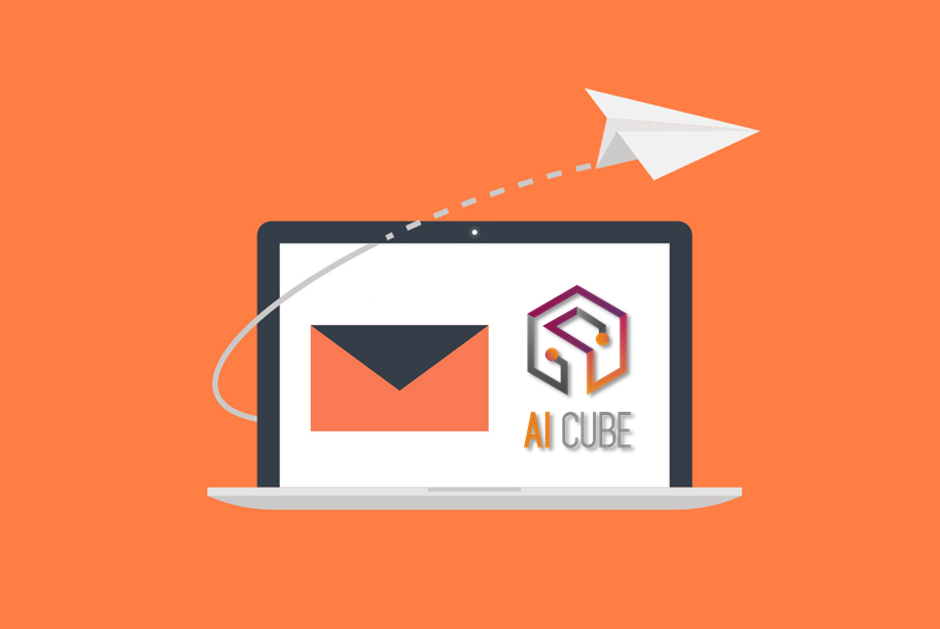 2 Feb 2023
Since the 1st of September 2020, when the project started, all partners have worked hand-in-hand to develop and define artificial intelligence (AI) and Big Data (BD) guidelines for the 10 SPIRE industrial sectors.
As the project is coming to an end, let's discover all the achievements obtained by AI-CUBE!
Download and read the final project newsletter at the following link!