New publication by IML released!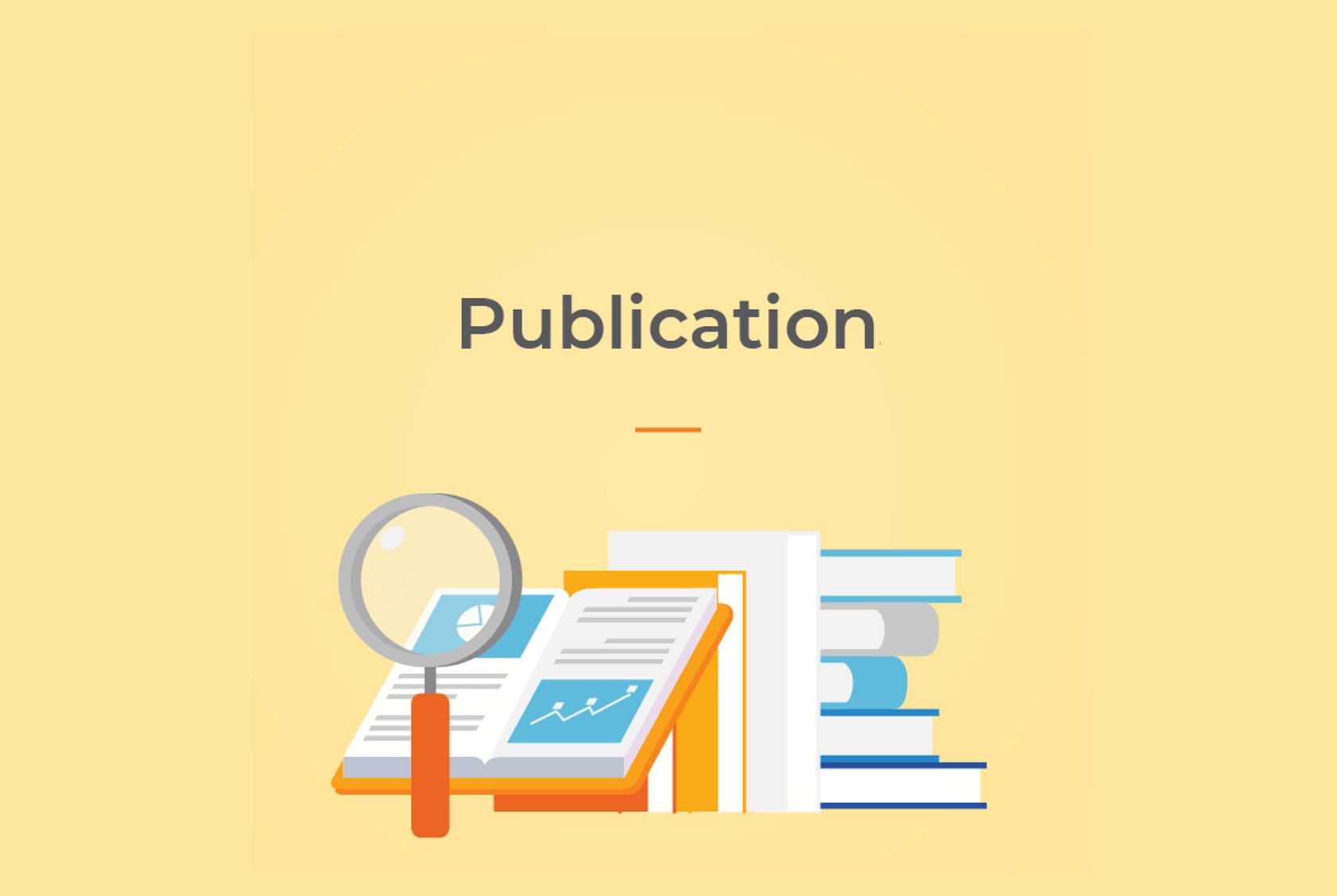 17 Feb 2023
Take a look at the latest publication by IML Preliminary analysis on data quality for ML applications.
This publication investigates preliminary data quality analyses to estimate the efforts and expected results of the use of data sets for ML solutions already in the data understanding phase of an implementation.
Read and download the full paper at this link.