Publication by IML available!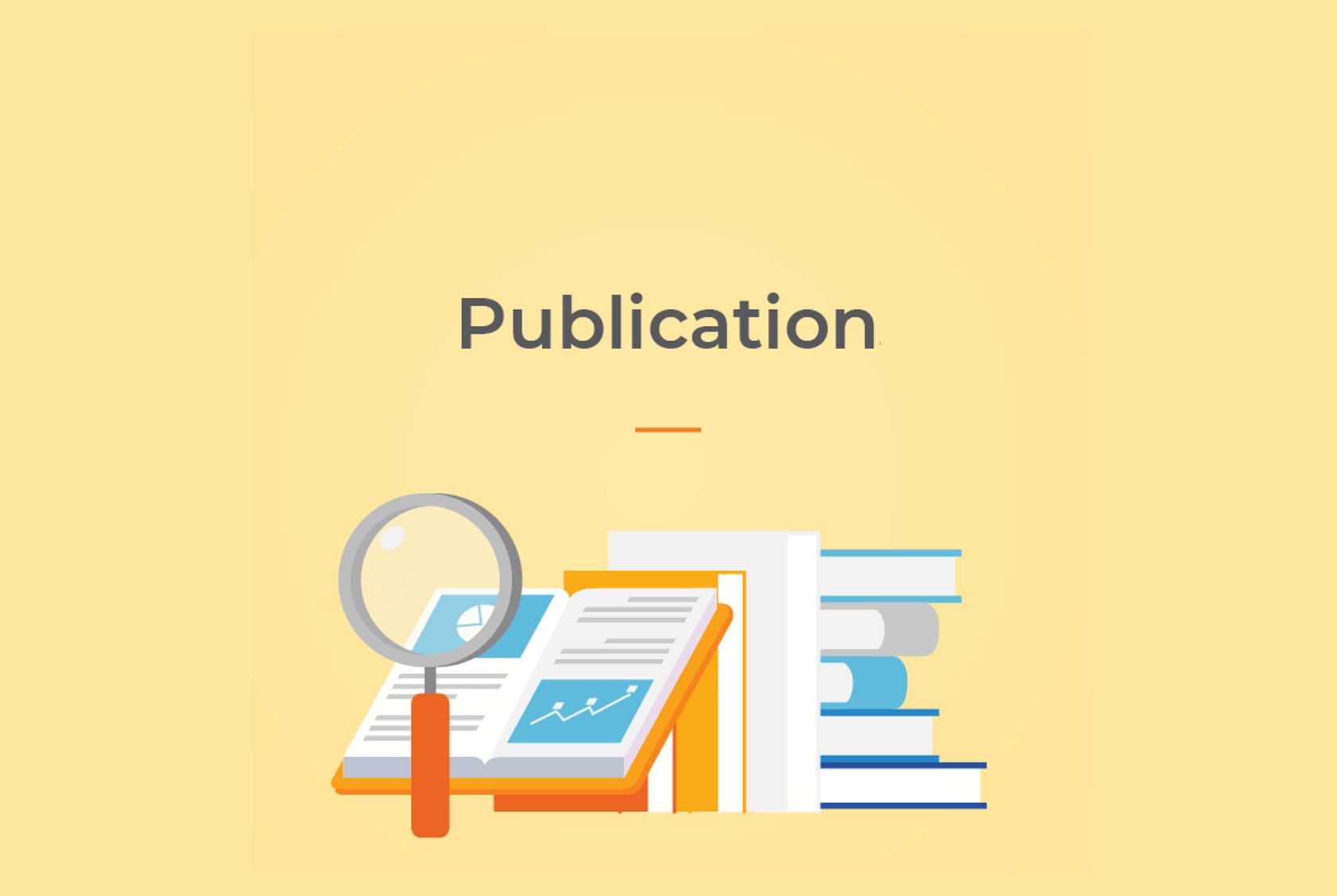 22 Oct 2021
The paper 'Developing a maturity-based workflow for the implementation of ML-applications using the example of a demand forecast' written by IML is now available!
The aim of the article is to present a guideline that has been developed in the form of a workflow to identify the capability of an organisation to implement machine learning (ML) applications on the one hand and, on the other hand, to describe a maturity-dependent procedure for the development of an ML application based on this knowledge.
Download the full article here!