AI-CUBE: PNO interviewed by Fasi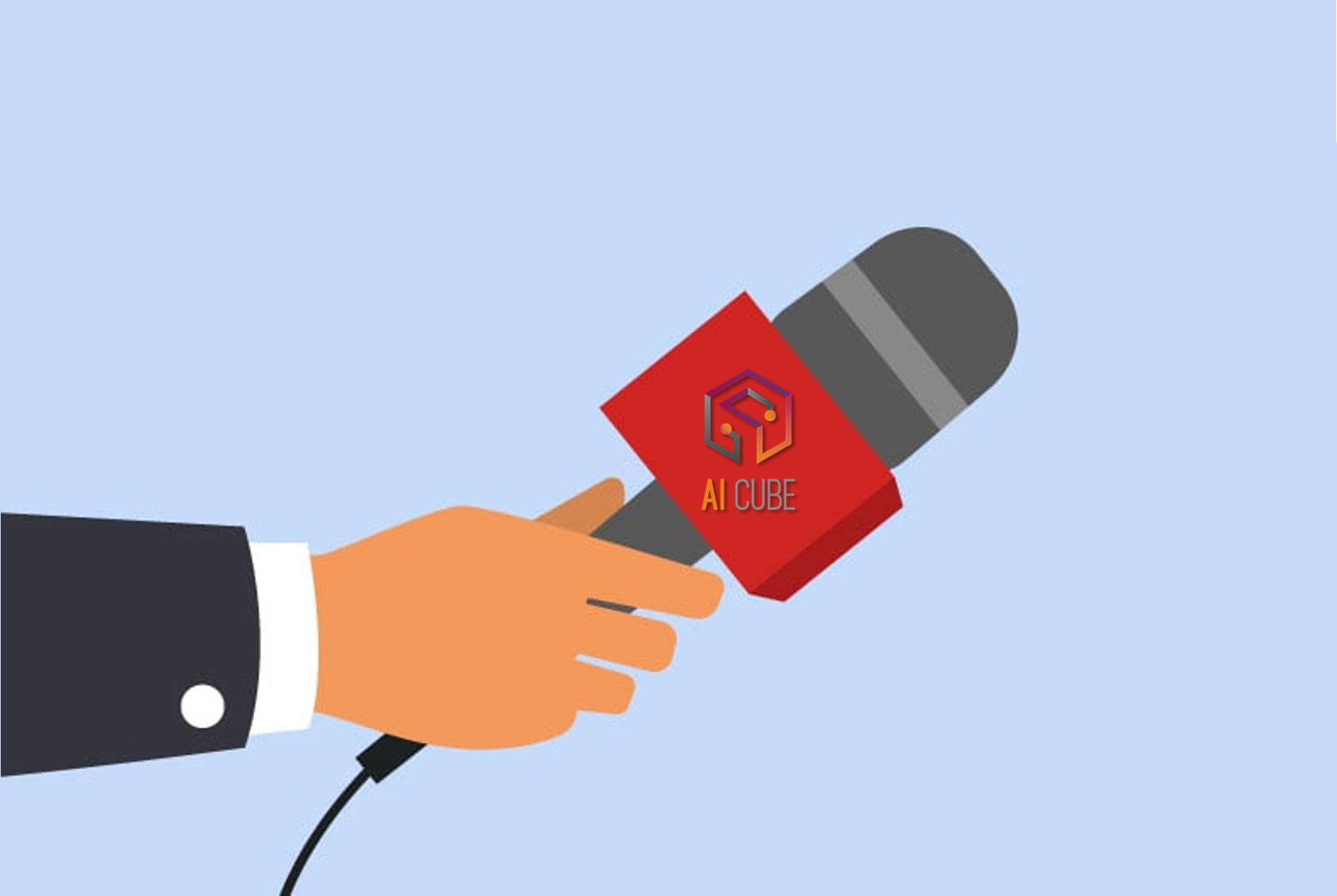 1 Nov 2021
AI-CUBE has been reached out by Fasi – Funding Aid Strategy Investment as one of the most interesting initiative funded by Horizon 2020.
PNO, the project coordinator, was interview to discover more about AI-CUBE aims and goals and the benefits it will provide to the process industries for all the ten SPIRE industrial sectors.
Read the interview here and contact us to further investigates the project!