Third project newsletter now available!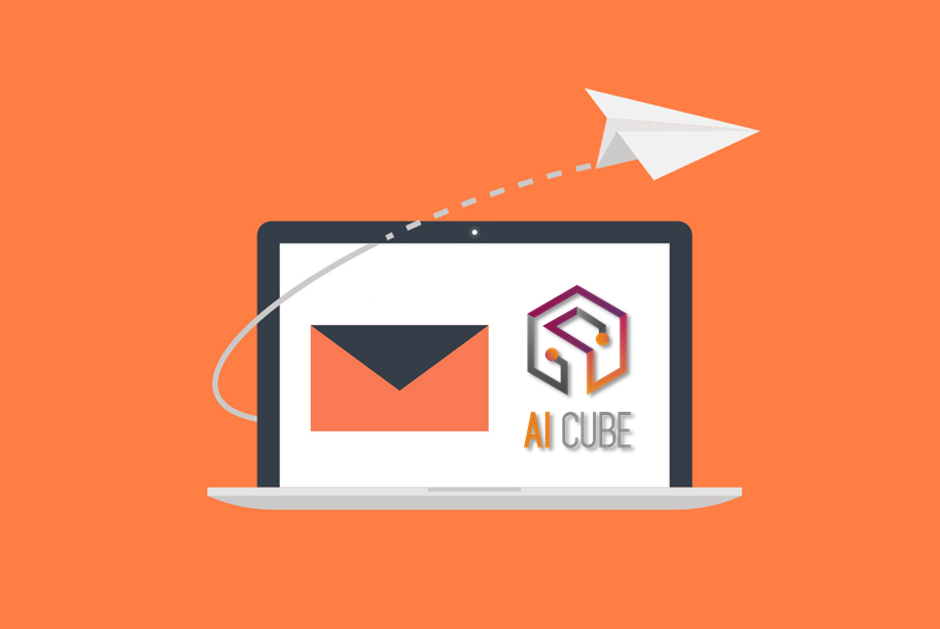 24 Jun 2022
Take a look at the third project newsletter to discover what's new with AI-CUBE!
Interesting details on barriers for implementation, solution strategies, implementation process, methods and tools for development… and further exploitation of Artificial Intelligence and Big Data.
Download the issue here!