Process Industry Survey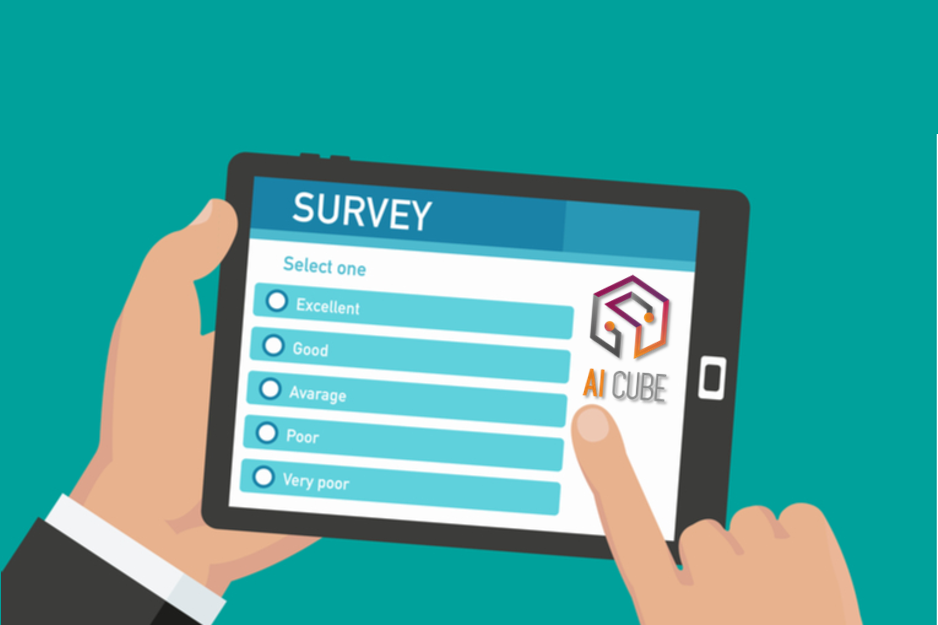 11 Feb 2021
We would like to invite you to participate in the AI-CUBE open survey to gather insights on the level of deployment of Artificial Intelligence and Big Data technology in the SPIRE process industries (water, steel, minerals, non-ferrous metals, engineering, chemicals, ceramics and cement).
The objective is to discover the current situation and from this define a roadmap guide of future recommendations, taking into account the best practices and deficit areas identified.
The survey will take few minutes and your contribution is highly appreciated!
Fill in the questionnaire, available here, and spread it out through your networks!