Conference on Digitization Driven Green, Sustainable and Competitive Process Industries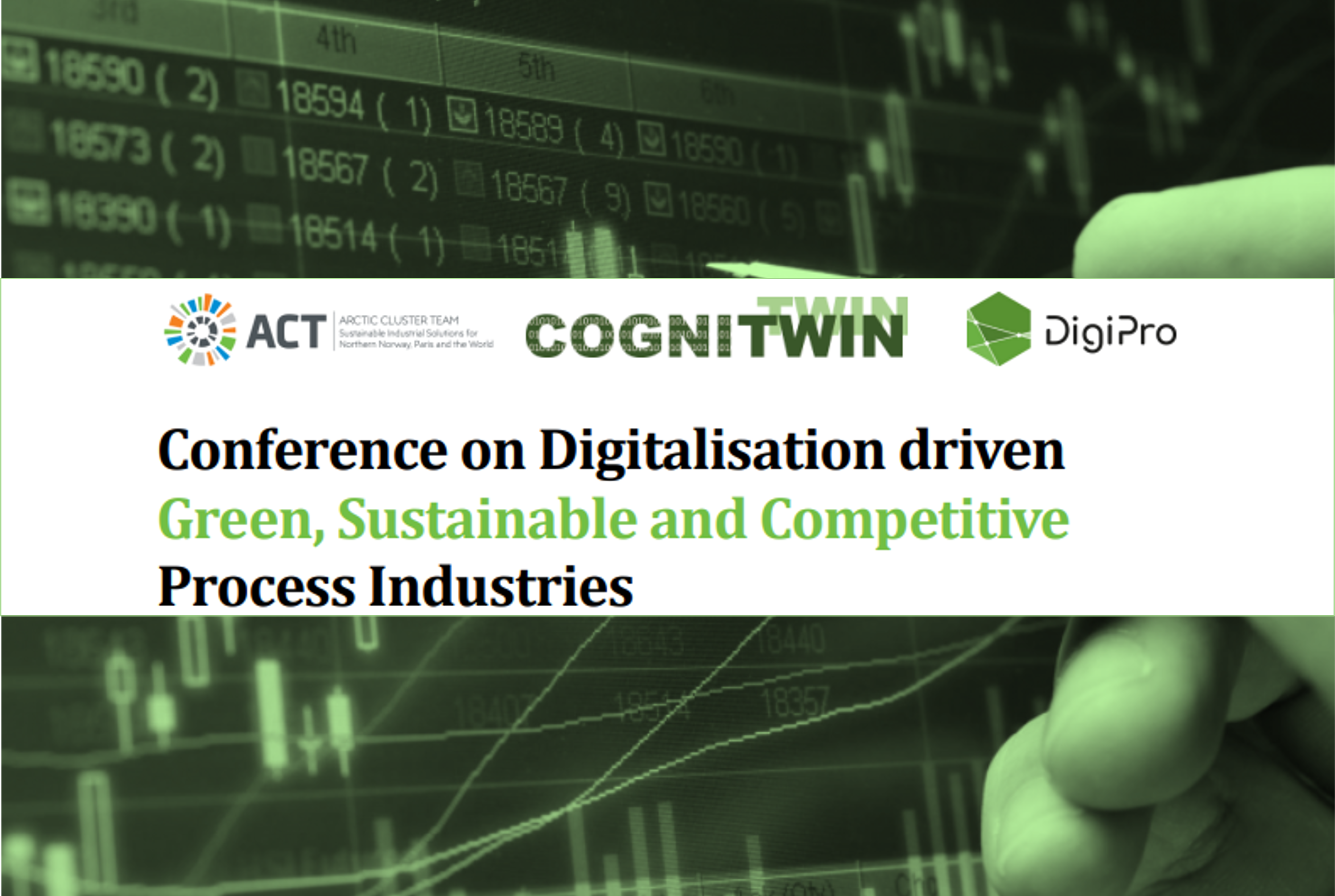 4 May 2022
AI-CUBE has been invited to the Conference on Digitization Driven Green, Sustainable and Competitive Process Industries, an event organized in collaboration with COGNITIWIN project, DigiPro and ACT, which will take place on May 5th, 2022.
The conference is relevant for who wants to develop or utilize digital technology in the process industry, or want inspiration for innovation in other industries. The event will present aspects, opportunities and challenges of the use of digitization in the process industry.
In this scenario, our project coordinator  Ron Weerdmeester from CiaoTech (Gruppo PNO) will showcase the AI-CUBE project, highlighting its results and progresses in the frame of the session 'AI for Circular Economy '.
Download the programme to know more.