AI-CUBE newsletter #4 now published!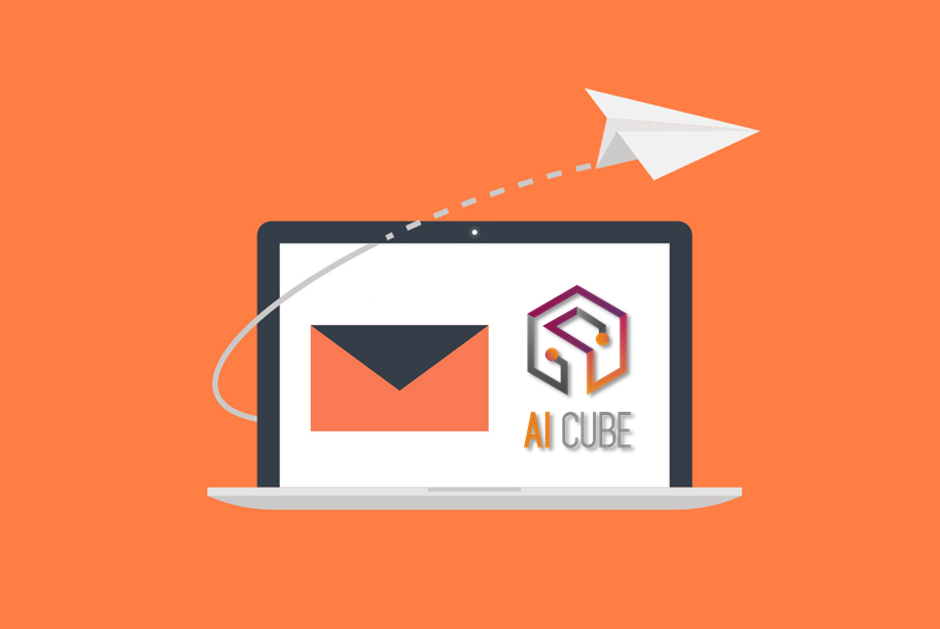 7 Sep 2022
We are proud to present you the fourth AI-CUBE newsletter!
Here's are the highlights from our findings of two years of work: download the issue and learn more about our participation in international events to engage with stakeholders and experts from these sectors to gain insights into the gaps, barriers and opportunities for Artificial Intelligence and Big Data technologies.