5th International Conference on Big Data and Internet of Things (BDIOT2021)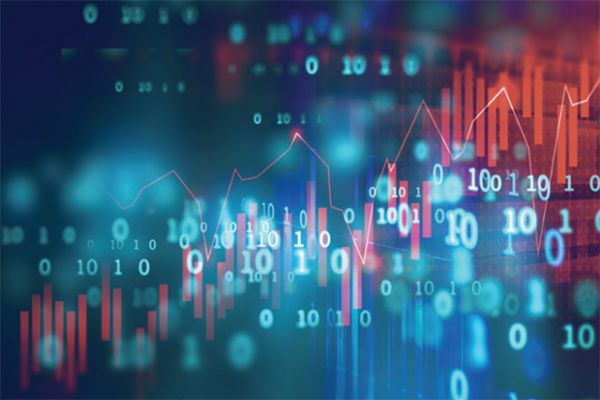 13 August 2021
The main purpose of BDIOT2021 is to provide an international platform for presenting and publishing the latest scientific research outcomes related to the topics of Big Data and Internet of Things.
The Conference will be held in Singapore from 13th to 15th, 2021 co-located with VRIP 2021 (the 3rd International Conference on Virtual Reality and Image Processing).
Click here for further information!